Funeral Urns
Funeral urns are larger floral arrangements that are displayed near the casket at a wake or funeral service. These arrangements are typically purchased by family and close friends of the deceased.
OPTION 1: Standard Funeral Urns floral arrangements
Dave's offers standard funeral urns at three different price points for order online. So if you're pressed for time, leave the design to us. We'll create a stunning arranagement that the family will truly appreciate. Click on any arrangement below to begin your order...
OPTION 2: Custom Funeral Urns floral arrangements
Speak with one of Dave's floral designers to create custom funeral urns that incorporates special flowers and colors that properly honor the deceased. Here are just a few examples of the custom funeral urns arrangements that we've created over the years.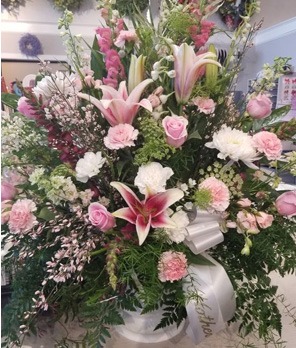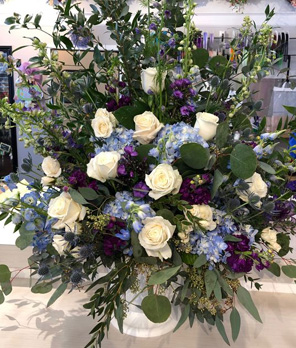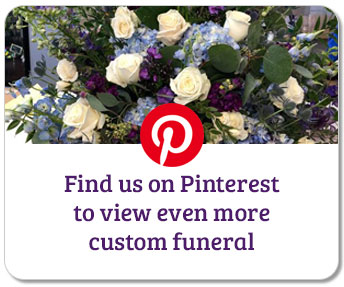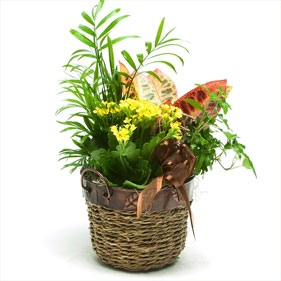 Looking for smaller arrangements to send as a Sympathy gift in RI?
Dave's offers a full line of floral arrangements and plants that are perfect for sending sympathies directly to a loved one's home. Each is artfully arranged and available for pickup in store or delivered by Dave's floral specialists.